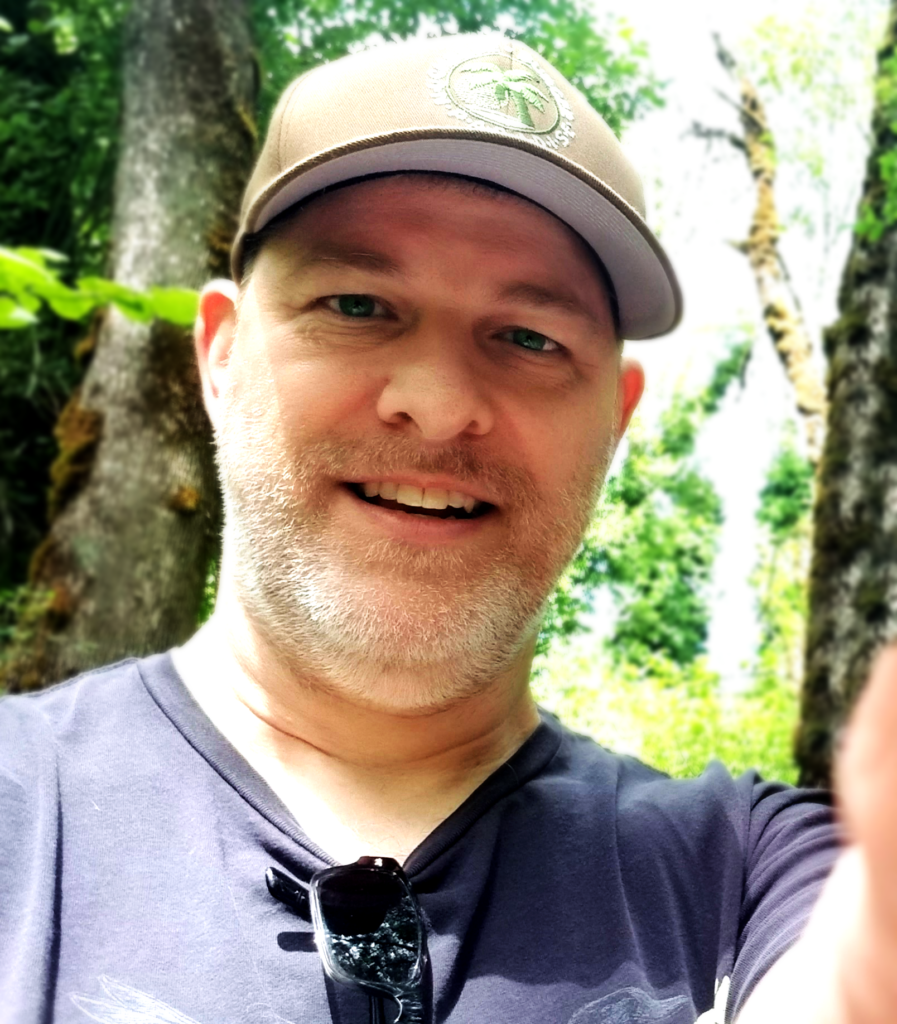 Shipped Game Titles
Chucky: Slash and Dash (mobile iOS)
Gravi [on Steam] (PC, Mac, Linux, & Ouya console)
Werewolf: The Full Moon (Card Game)
Research and Development Experience:
Combined game development, augmented reality, virtual reality and projection mapping technologies for VISA's Innovation Labs data visualization experiences.

Contracted by SSE Inc. to aid Boeing in the development of three dimensional training modules with emerging technologies. Through tutorship of an ADDIE Instructional Designer, I gained deeper understanding of training development as I developed over 300 DoD 3D interactive aircraft training courseware modules, which integrated SCORM packages for LMS inclusion.
Jesse has over twenty years of engaging technologies and leading technical development within non-profit, private sector, local government, DoD contracts, and entertainment industries. Whether Jesse is the systems administrator, database developer, game developer, or working in XR technologies, training development for the staffers, users, and players has always been a common thread.
Education
Masters of Science in Educational Technology
Western Oregon University
Instructional Design Certification
Western Oregon University
Bachelors of Science in Game Art and Design
Art Institutes of San Francisco
Alpha Beta Kappa with National Honors.
Associates of Science in Computer Science
San Joaquin Delta College
Associates of Arts in Information Technology
San Joaquin Delta College
Jesse is a visionary with a creative passion, he seeks to collaborate with incredibly talented and fun teams. Whether its developing new technology, video games, board games, or card games,